Personal Webpage of Benjamin Levy
Silver Chevrolet Camaro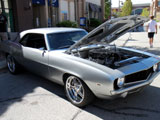 RT @StephenAtHome: Global warming isn't real because I was cold today! Also great news: World hunger is over because I just ate.
2014 Ferraris on Oak Street by Lee Sam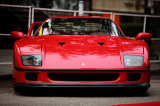 Fatlace's Offset Kings Chicago 2014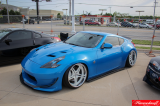 Infiniti G35 coupe
RT @RexHuppke: Sen. Ted Cruz says net neutrality is "Obamacare for the Internet." He also calls sandwiches "meat Benghazis" and science "fa?
Offset Kings Chicago 2014 Video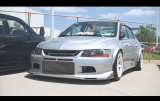 Modified Nissan 370Z